Football & Rugby Business Networking Event at Etihad Stadium, Manchester
Thursday 7th July 2022 10:30am - 3pm
To enquire about exhibiting at Etihad Stadium, please contact us.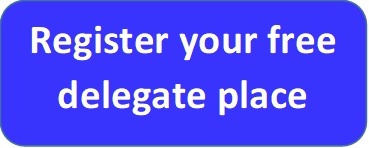 When it comes to synthetic turf sports fields FieldTurf is the most trusted brand in the industry. FieldTurf, the synthetic turf division of Tarkett, invented and perfected long-pile infilled synthetic turf – we are the innovators who changed the industry and ultimately became the global leader for outdoor sports solutions. We have said it since the day we created our very first turf system in 1994: FieldTurf is more than just a turf company - we are the pioneers of today's generation of artificial turf and the innovators for tomorrow's cutting edge sports surfaces.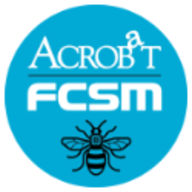 ACROBAT FCSM is really looking forward to leading a talented professional panel of sponsorship experts at the Etihad Stadium.
The panel involves people at the top of their game in sponsorship, partnerships and commercial. Its CEO, Adrian Stores, has compiled the group from delegates, which is a key part of Football Directory's Exhibition at the Ground. He will contribute to the discussions and MC the initiative alongside people from Stoke City FC, Sedulo and Blackburn Rovers FC.
Confirmed exhibitors
More exhibitors to follow