GreenFields sponsor Football Networking event at Hampden Park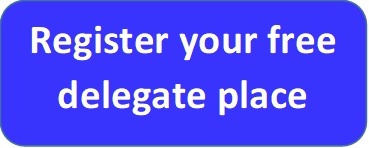 The Football Trade Directory (FTD) has over ten years' experience in organising Football Networking days at stadiums around the country.
The Networking days have become a feature of football's commercial landscape and FTD are delighted to be returning to Scotland's National Stadium after a highly successful event last year.
FTD's boss, John Booth said: 'We were delighted with the level of support from clubs and businesses alike and we are delighted to be returning to Hampden Park for a second year.
'Our events are free to attend, and as well as over 40 exhibitors, including the SPFL Trust, representing all sectors of the football industry, we expect around 150 attendees
'The informal atmosphere seems to work well and the mixture of suppliers sponsors and clubs ensures some great contacts are made on the day and that business deals are the result.
'And, to cap things off, we are honoured that Scotland's most successful national manager, Craig Brown, is again our main guest.'
Paul Milton, Commercial Director from main Sponsor Greenfields added: "GreenFields are proud to be sponsoring the football networking day this year and look forward to meeting delegates and exhibitors alike at Hampden Park. Assisting clubs on their pitch development journey, is what we are all about, offering innovation in manuf­ac­turing and installation of sports turf systems, with compre­hen­sive solutions for football and rugby clubs including funding advice, design, planning and pitch construc­tion"
To register as a delegate or to enquire about further information please contact office@footballtradedirectory.com or call 01772 875184