Man City networking event proving big attraction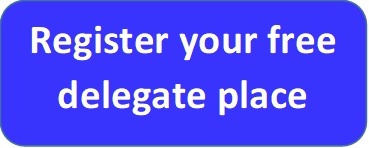 The Football Networking event at Etihad Stadium, Manchester, is proving to be a big attraction from clubs and companies all over the country.
Our next event will take place on Thursday 4th July from 11am - 3pm and the event is ideal to catch up with old contacts and make new ones.
The Football Trade Directory (FTD) has over ten years' experience in organising Football Networking days at stadiums around the country.
The Networking days have become a feature of football's commercial landscape and FTD are delighted to announce a the next event will take place at the Etihad Stadium, home of Premier League champions Manchester City.
Our events are free to attend, and as well as over 40 exhibitors representing all sectors of the football industry, we expect oer 100 delegates to make their way to Manchester.
The informal atmosphere works well and the mixture of suppliers sponsors and clubs ensures some great contacts are made on the day and that business deals are the result.
Exhibitor spaces are still available, to enquire about exhibiting email john@sportsglobal.co.uk or call 01772 875184.
You can find more information about the event including our great list of exhibitors by clicking here.