O'Neill's Teamwear head supplier list at Wycombe Wanderers Football show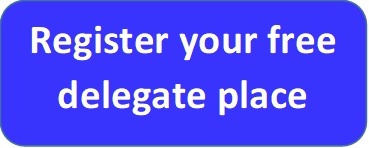 Wycombe Wanderers official kit partners, O'Neill's Teamwear, head a whole range of football suppliers heading to Adams Park on Thursday 19th September.
The event is the latest in a series of Football Networking eventsor­ga­nised by the 'Football Trade Directory'.
With over 25 exhibitors and 100 companies and clubs expected there is something for anyone involved in running a club at any level.
The event, in the main stand, runs from 11am until 3.00 pm and is free for delegates. Refreshments are served.
Event organiser, John Booth explains:
'Our football and rugby networking days are very well received and after events at Molineux, Huddersfield and Manchester City so far this year we are delighted to be holding this event Adams Park.
'The events appeal to professional and amateurs sports clubs alike and there is something for anyone involved in running a club – large or small.
'A big thanks to the club's Chairman, Trevor Stroud, for his help and kindly agreeing to hold a Q & A session on the day.
'We are delighted that the event is being sponsored by O'Neill's, who as well as Wycombe are expanding the number and range of clubs they supply at all levels.
More information about the event as well as a list of exhibitors can be found by clicking here.
Anyone interested in attending can call 01772 875184 or email office@footballtradedirectory.com
All attendees to the event will be entered into a draw to win 2 tickets to Englands next Euro 2020 qualifyer at Wembley Stadium against Montenegro on Thursday 14th November.*