Football & Rugby Business Networking Event at Deepdale Stadium, Preston
Thursday 25th April 2024 10:30am - 3pm
We're really looking forward to hosting an event for the first time at Deepdale, one of the oldest and most historic stadiums in England.
The event is FREE to attend as a delegate and we welcome people from all areas of the game. You can book your place below as well as finding out more about our exhibitors who will be there for you to meet on the day.
To enquire about exhibiting at Deepdale please contact us.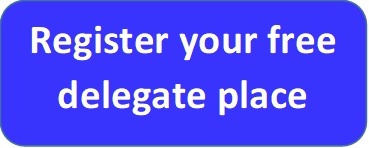 Confirmed Exhibitors
Exhibitor announcements to follow.