Football Business Networking Event at Bramall Lane, Sheffield
Thursday 19th May 2022 10:30am - 3pm
To enquire about exhibiting at Bramall Lane, please contact us.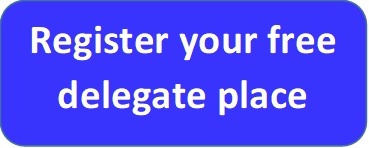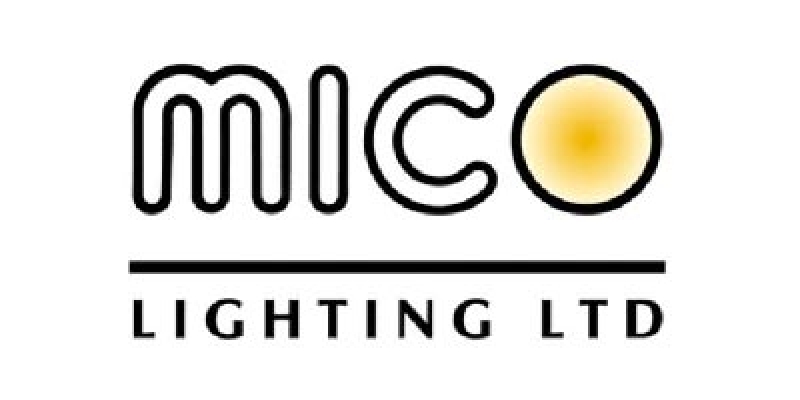 Mico Lighting provide nationwide coverage, supplying high quality lamps and luminaires along with excellent customer service into the hospitality and leisure industries. Alongside our industry leading, standard ranges we are at the forefront of lighting innovation, with a wide range of smart lighting systems and UV-C disinfection devices.
Confirmed exhibitors
Future Ticketing - Provider of digital box office, ticket sales, capacity management and access control system.

Play Fund Win - The revolutionary digital raffle platform that makes fundraising simple for sports clubs, events and charities.

Plastic Coatings – Coating specialists providing solutions for a variety of applications. The key benefits include; durability, chip resistance, self extinguishing, UV protection an corrosion resistance.

MONDO | STADIA - An international publication and creative production house dedicated to the sporting venue technology and design industry.

Festive Lights - Huge Range of Decorative & Functional Lighting to Brighten up any location including stadiums and offices.

Midstream - Experts in delivering LED lighting solutions for the sports industry, including local grassroots clubs and prestigious, globally renowned stadia.

Blakedown Sport & Play - Sports construction contractor specialising in outdoor pitch and ancillary work.

Kelme Teamwear - Established in 1977, the brand has a rich history across many sporting codes but most famously was worn by Real Madrid in the 90s.

Stadia by GL events - Everything from seating and safe-standing solutions, to cost-effective temporary grandstand extensions, and complete stadium design and construction.

Tripleplay – Single platform solution for digital signage, live tv, digital menu boards plus many more applications.

Glasdon UK - Design and supply products that contribute towards a cleaner, safer and more sustainable stadium environment.

United Gas & Power - Business energy supplier based in Yorkshire that truly puts customer service at the heart of its organisation.

The Eye Glass Holding Co - Football shaped eye glass holders which make a great gift for your supporters and particularly for the football supporter who has everything.

Sypro Risk Manager - Risk Manager helps to manage risk, protect assets and ensure complete compliance. No matter your size or the number of sites you operate, we provide the market's most complete solution.

Musco Lighting - Musco delivers customised lighting solutions for sports and large-area venues around the world

Lumosa - LED lighting for sports fields, business premises and charging stations. With advanced technology we make the energy transition possible, all over the world.
More exhibitors to follow