Sondico Professional (formerly Vandanel)
---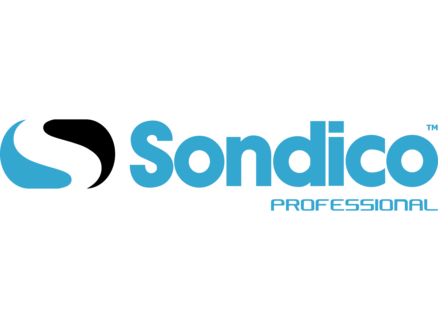 ---
1 Canon Road, Canon Road Industrial Park
Old Wolverton
Milton Keynes
Bucks
MK12 5TL
United Kingdom
---
For over 20 years the Vandanel brand has provided kit and training apparel to every level of sport.
We know that sport requires commitment, effort and teamwork and we reflect these core values in our business.
Proud of our long term professional club associations from Blue square to Championship league, we are delighted to be working with clubs such as Yeovil, Portsmouth F.C., MK Dons, Yeovil, Dagenham & Redbridge, Port Vale, Gillingham, Torquay, Gateshead and Halifax.
We are equally proud of our work within grassroots football and are committed to youth development. this is reflected in our ongoing partnership with the Elite Development centres, whose links with Torquay, Morecambe, Wycombe Wanderers and many more, help to train children to the highest Standards.
In 2012 Vandanel announced the launch of Sondico Professional. The new brand, launched in association with Sports Direct, will provide sports apparel to all levels of the game from grassroots to pro clubs. With exciting and innovative plans ahead, Sondico Professional aims to become a household name competing with the biggest brands in the industry.
Sondico Professional aligns a range of different manufacturers with renowned experts and designers in order to create products of the highest quality. This flexibility allows the brand to take advantage of new technologies and manufacturing techniques to ensure products are created to aid performance at all levels of training and competition.­
The license acquisition marks an exciting start in the relationship between Vandanel and Sports Direct, the renowned and highly successful retailer.­ Further licensing deals incorporating multiple sports are set to be announced and form part of a venture to offer clubs, schools, colleges and charities a vital link to generate income through unique online store commission programs.
Spencer Guinchard MD of Vandanel said: "We are delighted to be working hand in hand with the Sports Direct team. We are proud of our products as well as our innovative online store commission program and we will continue to work on imaginative ways to offer a mutually beneficial service to our customers."