SPFL Clubs In Tremendous Response To Hampden Park Football Industry Day On Nov 8th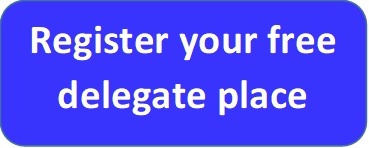 There are still four days to go before the football world descends on Hampden Park for an inaugural Football industry day.

Clubs in the SPFL have embraced the event and over 30 are due to be represented at the moment with others being added daily.

FTD's boss, John Booth said: 'Nicky Reid (Chief Executive at the SPFL Trust) has been very supportive in getting this event off the ground and will be there on the day. We are delighted to be using Hampden Park and even more delighted that a leading sports brand like Ticketmaster Sport are the event sponsor.

'It is great news that so many clubs have responded in such a positive way and we are looking forward to meeting them on Thursday.

'Our events are free to attend, and offer clubs and business alike a chance to exchange views and ideas on latest issues and football business practices.

'The informal atmosphere seems to work well and the mixture of suppliers sponsors and clubs ensures some great contacts are made on the day and that business deals are the result.

'And, to cap things off, we are honoured that Scotland's most successful national manager, Craig Brown, is our main guest.'

To register as a delegate or to enquire about further information

please contact office@footballtradedirectory.com or call 01772 875184 or click the button at the top of the page.