Still time left to register for Wolves networking event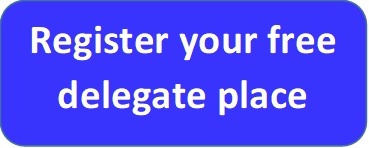 There is just over a week before the the football exhibition and networking event takes place at Molineux Stadium, Wolverhampton.
The event runs from 11am - 3pm on Thursday 21st September and will see over 30 exhibitors showcase their companies to over 100 delegates. The event is free to attend for delegates and to register email joe@sportsglobal.co.uk or click on the register button at the top of the page.
We are delighted to announce that the event is being sponsored by Venue Catering Partner. Venue Catering Partner offer a boutique service and their goal is to create a business serving your needs and tailored to serve your ambitions.
Organiser, John Booth said:
'We are delighted that so many delegates and exhibitors have already registered. The day looks sure to be of interest for anyone running a football club, whatever size.
'In particular thanks to our main sponsors, Venue Catering Partner'
See you at Wolverhamton hopefully.
For more information click here
JC