UNIVERSE Sponsor our largest yet networking event at the Etihad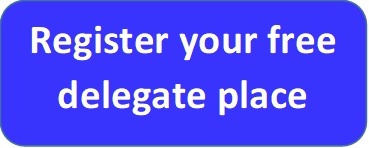 "Universe - Ticket­master's DIY event platform, used by sports clubs and stadiums around the world to help improve the creation and management of their internal events are delighted to be sponsoring the latest Football networking event being held by FTD" so says Jackson Green their Business Development Manager
The event, organised by the Football Trade Directory is the 59th in a long running series and the informal format is popular. Thursday, July 4th is a date for your diary.
Event organiser, John Booth explains:
'Our football and rugby networking days provide an atmosphere for meeting new people and making deals. After events at two other Premier League grounds this year it's great to make it a hat-trick at the Etihad.
''UNIVERSE' are a great sponsor and we have over 40 exhibitors and 120 delegates already signed up.
'On top of that, the Etihad is home to UCFB, and the event is open to staff and students alike.'
'There's still time to register and anyone interested in attending can call 07771916786 or email office@footballtradedirectory.com
For more information about the event and to see the latest list of exhibitors visit https://­www.­foot­ball­tra­dedi­rec­tory.­com/­etihad-2019