Final chance to book your place at our Bramall Lane Networking Event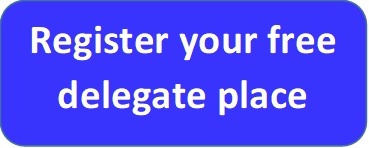 There's less than a week to go until Football and Rugby Trade Directory's first Business Networking event of the year at Bramall Lane on the 9th March.
The purpose of our events is to bring football and business together in an informal and relaxed setting, and previous events have proven to provide long-lasting partnerships.
Running from 10.30am-3pm there's ample time for delegates to come along at their leisure and meet with our wide range of Exhibitors who'll be in attendance.
John Booth, Managing Director of FTD said, 'We're really looking forward to the event next week and we're excited for our exhibitors and delegates to come together for a great day of networking.
We have 25 exhibitors, with companies from the retail and merchandise sector, kit and training wear, ticketing and stadium solutions, including our speakers Landways who will be presenting on their Stadium WiFi and integration solutions.
What's more we have over 20 clubs from the Premier League down to semi-professional teams registered, highlighting how our events can benefit clubs at all levels of the game.'
There's still time to book your ticket if you haven't already, just visit www.­foot­ball­tra­dedi­rec­tory.­com/­events and register for free on the Sheffield United event page where you can also find out more about all our exhibitors. Alternatively give us a call on 01772 875184.
So join us at Bramall Lane next week for what is shaping up to be a great event!