Football Networking event heads to Bramall Lane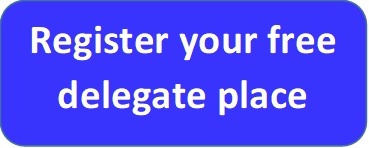 Football Trade Directory have been running popular Football & Rugby Business events since 2009. With Sheffield United on a high its a great time to be hosting an event at Bramall Lane.
The Event is sponsored by Mico Lighting, running from 10.30am-3pm, with a range of suppliers, sponsors and clubs already confirmed
The purpose of the events is to bring football and business together in an informal and relaxed setting, and previous events have proven to provide long lasting partnerships for both clubs and businesses.
John Booth, Managing Director of FTD said, 'Now we're getting towards the end of this season it's a great time for everyone involved in football whether at grass roots or professional level, to look ahead to 2022/23.'
'We know as well as anyone that Football moves on quickly and having this event at the end of the season means that both clubs and businesses can start planning and finding new partnerships going into 2022/23.'
'Sheffield United has been a great venue for us in the past, attracting a host of clubs and businesses from Yorkshire and the surrounding areas, and we're hopeful that this event will be the same.'
Attending our event is simple to do and is Free- just visit www.­foot­ball­tra­dedi­rec­tory.­com/­events and register on the Sheffield United event page. You can also find out more about all our exhibitors.
Or for more info email office@footballtradedirectory.com and someone will get in touch to discuss.