Sports Alliance Ltd
---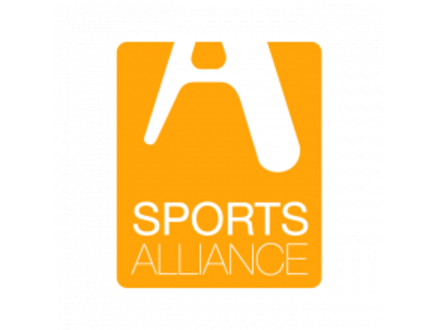 ---
40
Great Russell St
London
Greater London
WC1B 3PH
United Kingdom
---
Sports Alliance is Europe's premier Supporter Marketing services provider.
At Sports Alliance our aim is to help sports clubs and associations market products and services more efficiently and therefore more successfully.
We specialise in understanding your supporters in great depth by organising and managing your club's supporter data, enabling you to have a clear vision of who your supporters are, what they want and how to develop your business through communicating directly with the fans.
With seven years experience assisting some of the biggest clubs in the UK and Europe we know how to utilise technology as a tool to deliver effective marketing.
We are all about relationships – our relationship with you the club, your relationship with your supporters and helping you strengthen that bond so that you can create effective marketing which makes a real difference to the bottom line.