Elland Road Networking Event: Meet our sponsors Mico Lighting!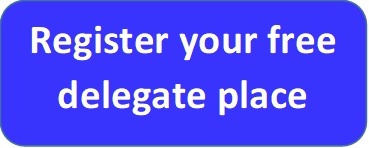 We're just a week away from our next networking event at Elland Road and we're delighted to have Mico Lighting as our event sponsor.
The Mico team are based in Leeds and came to our Elland Road event last year, and after having a great day decided to commit to all our 2022 events.
Having sponsored our other Yorkshire based event at Sheffield United earlier in the year they are back with us at Elland Road as our sponsor.
Mico Lighting are celebrating their 50th anniversary this year and one of the key factors which has sustained their business over the last 50 years is their ability to adapt and launch new technologies, come along to Elland Road to see their latest range of LED smart lamps offering complete user control over all areas of lighting along with our award winning UV-C devices dedicated to providing clean air to your customers.
Mico Lighting provide nationwide coverage, supplying high quality lamps and luminaires along with excellent customer service into the hospitality and leisure industries. Alongside our industry leading, standard ranges we are at the forefront of lighting innovation, with a wide range of smart lighting systems and UV-C disinfection devices.
If you'd like to meet the Mico team and the rest of our diverse range of exhibitors there's still time to book your place, simply visit the events page above to register for your FREE delegate ticket.